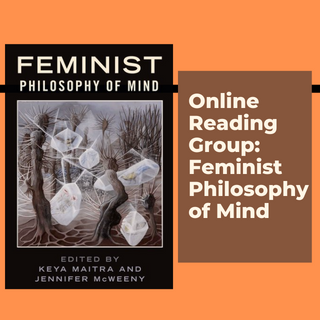 Reading Group: Feminist Philosophy of Mind
Co-organised with Jodie Russell
With the upcoming publication of the book Feminist Philosophy of Mind, we're organising a fortnightly reading group from mid-October until April on Wednesdays at 5pm (UK time) via Zoom
The reading group will be reading selected chapters of the upcoming book and the sessions will consist of informal discussion of the readings lead by the co-organisers. Moreover, some sessions will count with the participation of the editors and some of the authors.
You can check the full schedule here
If you would like to join any (or all!) of the sessions, you should register via the following link.
---
Extremes of Mind Wandering Conference
Co-organised with Jodie Russell
This three-day conference aims at unifying the research of mind-wandering and spontaneous thought in contemporary philosophy by contemplating not only how we can make better sense of this phenomenon but, also, how investigations on mind-wandering can shed light on other related topics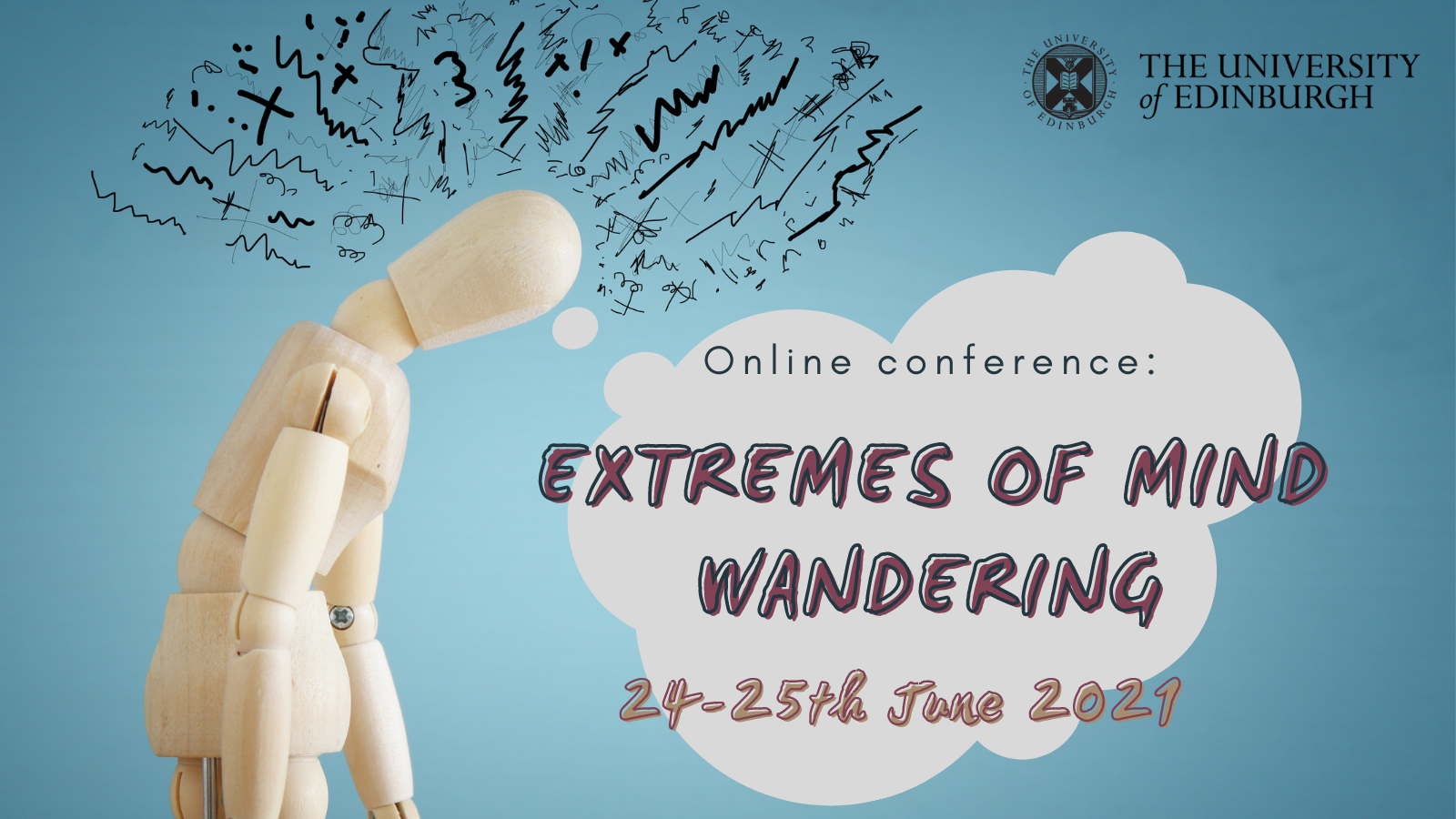 ---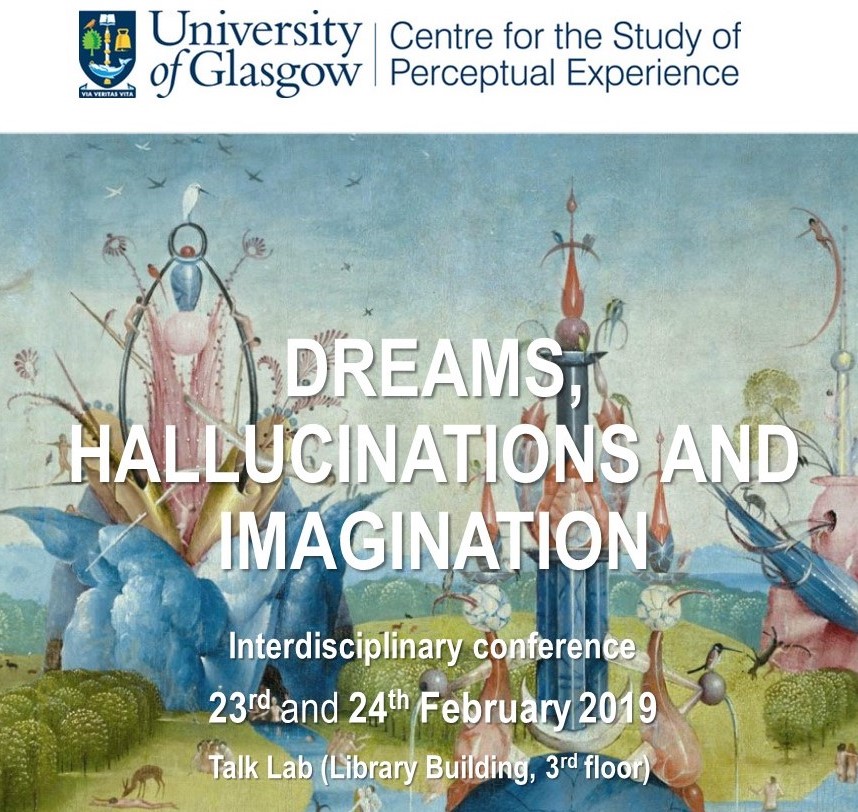 Dreams, Hallucinations and Imagination Conference
Co-organised with Raul Ros Morales
This two-day conference brought together both graduate students and early career researchers working on the nature of dreams, hallucinations and illusions, and provide them with a forum for discussing the most recent findings and novel directions of research.
Keynote Speakers:Dr Ursula Voss (Johann Wolfgang Goethe-Universität) and Prof Matthew Soteriou (KCL)
The conference was awarded a major conference grant from the Mind Association, as well as conference funding from Analysis, the Scots Philosophical Association, and the School of Arts (University of Glasgow)
---
PPN Seminars
Co-organised with Dr Derek Brown
The Philosophy, Psychology and Neuroscience (PPN) Research Seminar is a joint endeavour to promote interdisciplinary discussion between Philosophy, Psychology and Neuroscience.
We fortnighly invite early-career and senior research working at the intersection between those disciplines. You can check the full schedule of talks here
---